Super Charge your Goals and Outcomes
with OKRS and Google Tasks
SOKR – is a Strategy Management tool that helps connect long and medium term goals to daily actions in a simple and easy way for personal, team and organisational performance development.
Simple OKRs
SOKR simplifies the power of OKRs for both teams and individuals. Whether you are a start up, mid sized organization, or just want to manage your personal time and tasks better, SOKR gives the simplest way to implement OKRs and get on the road to productivity.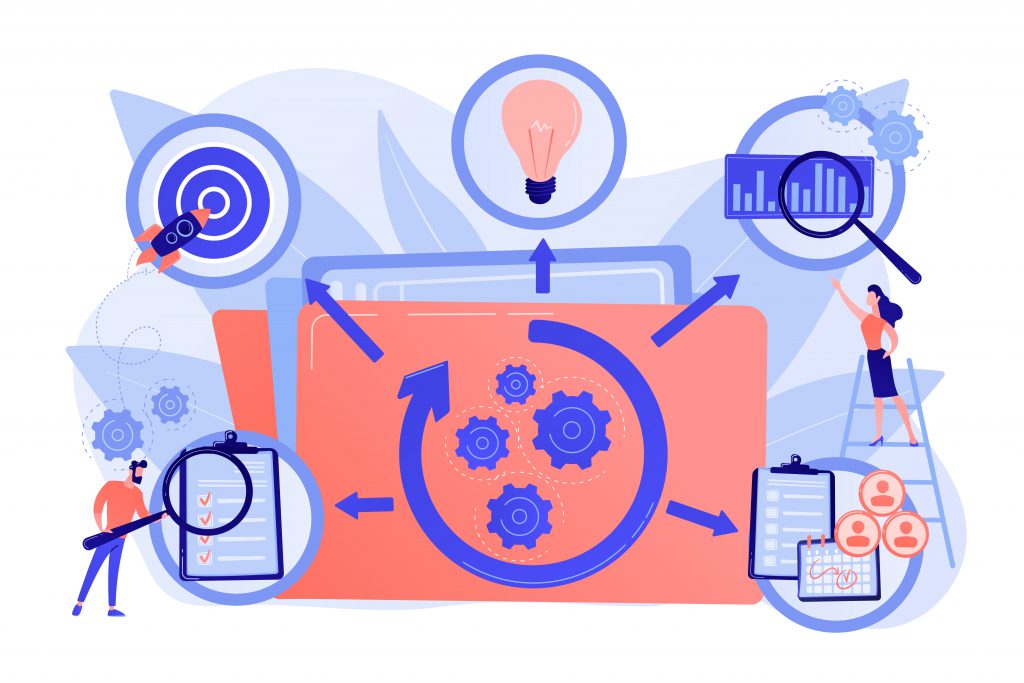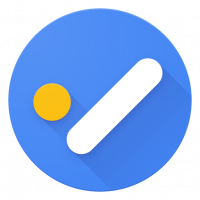 Integrate and Sync with Google Tasks
Have you found Google Tasks to be rudimentary? SOKR helps you connect the simple and light weight Google Tasks to your broader vision, mission and objectives. Yet retain the flexibility of using a the simplicity of GTasks.
Multiple Workspaces
Use multiple workspaces to work with multiple teams who have unique visions and objectives. Have an integrated view of your tasks to be able to manage your life across your roles and responsibilities.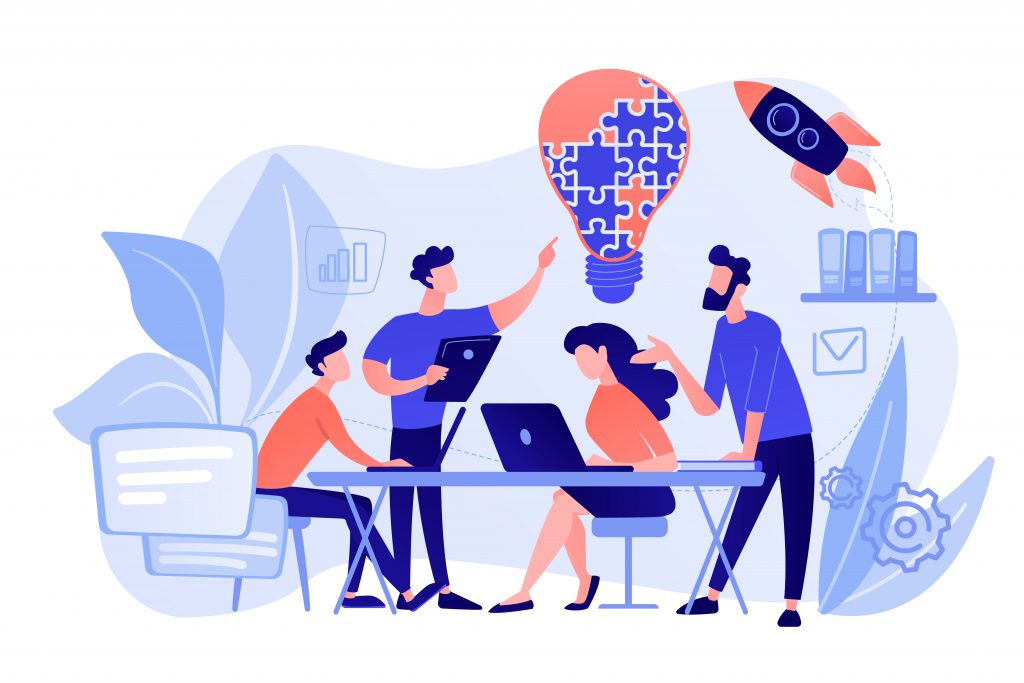 Easy Collaboration and Team work
Easily invite others to your workspaces and keep teams cleanly siloed into workspaces allowing for powerful team work to energise your goal achievement process.